Testimonials
When I entered the divine, beautiful temple, I turned to Swami Madhu Pandit Dasa and appreciated his power to spread the message and particularly giving food under the Akshaya Patra programme.
- Dr. APJ Abdul Kalam
Former President of India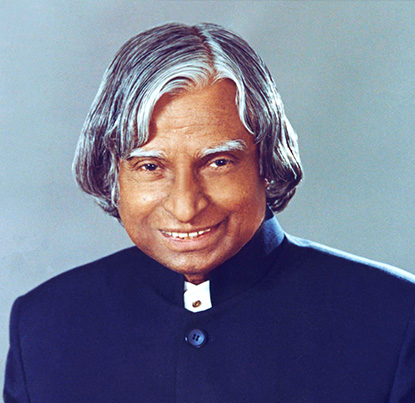 I appreciate and express my gratitude for your real and benevolent practice, which is rooted in the fundamental spiritual principle of compassion, especially by helping the young children who are facing challenges in their physical and mental upbringing. I pray that you would continue your generous help to young and old people as long as their difficulties persist.
- His Holiness the 14th Dalai Lama of Tibet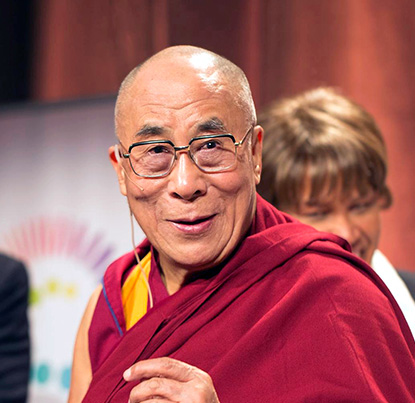 Madhu Pandit Dasa and his associates deserve all the praise for ensuring 25,000 children of Mansa taluka get nutritious, tasty, and healthy food.
- Shri Amit Shah
Hon'ble Home Minister of India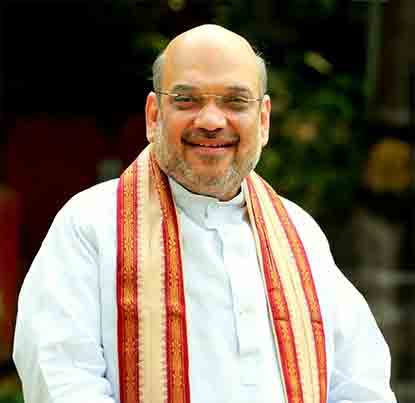 After Srila Prabhupada, it is Sri Madhu Pandit Dasa who managed to run the institution of ISKCON successfully. Through his engineering skills he has given a modern approach to Krishna Consciousness. He is a great example to how certain fields can be modernized with the help of technology.
- Dr. D. Veerendra Heggade
Dharmadhikari, Shri Kshetra Dharmasthala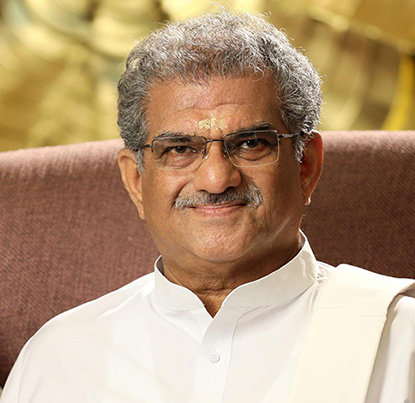 Sri Rajadhiraja Govinda Temple has been made possible by the blessings of Srila Prabhupada, and efforts of Sri Madhu Pandit Dasa. With his spiritual strength and exemplary leadership, he is giving shape to many of Srila Prabhupada's dreams.
- Shri Ram Nath Kovind
Former President of India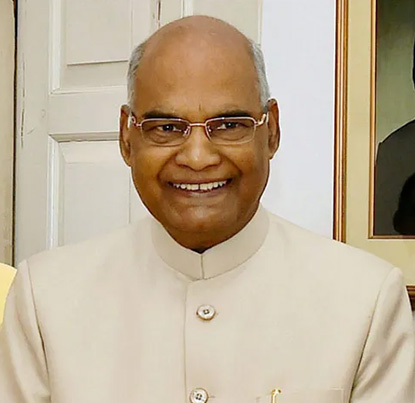 Akshay Patra is one of the world's most innovative midday meal initiatives that is celebrated as a global success story.
- Kiran Mazumdar-Shaw
CEO, Biocon Limited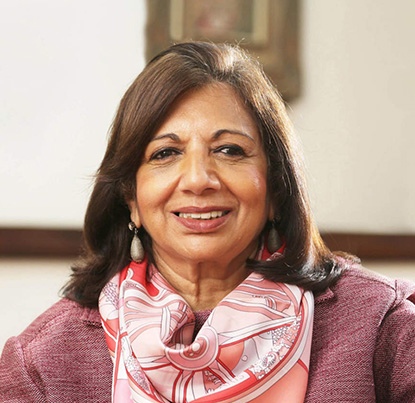 Sri Madhu Pandit Dasa has made great achievement in the field of education by providing meals to lakhs of school children. He is a unique personality and no matter how much you praise him, it is not enough.
- His Holiness Sri Sri Vishwesha Theertha Swamiji
Sri Pejavara Adhokshaja Matha, Udupi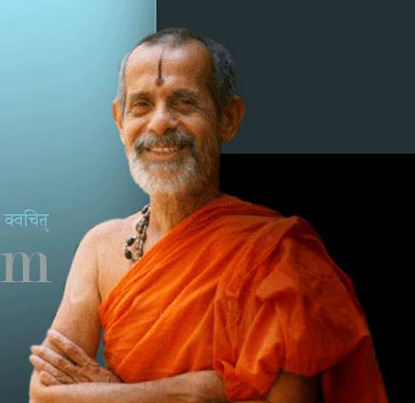 In just a few years, the Akshaya Patra has become the largest single feeding programme in the world. Your example of using advanced technologies in central kitchens to reach children in 5,700 schools is an imaginative approach that has the potential to serve as a model for other countries. Thank you again for all of your efforts.
- Barack Obama
Former President of United States of America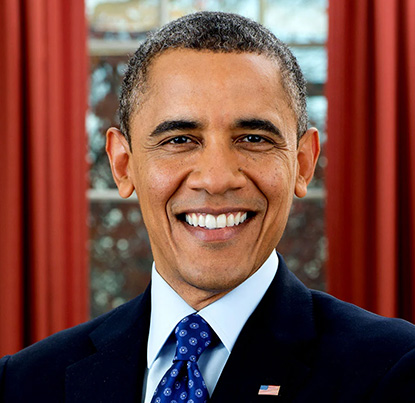 Thank you Akshaya Patra for your food relief efforts in such large numbers. These are the times we all need to come together and serve our nation in every possible way. I'm glad to be associated with this noble cause of theirs. Thank you and keep up the great work
- Sanjeev Kapoor
Indian Chef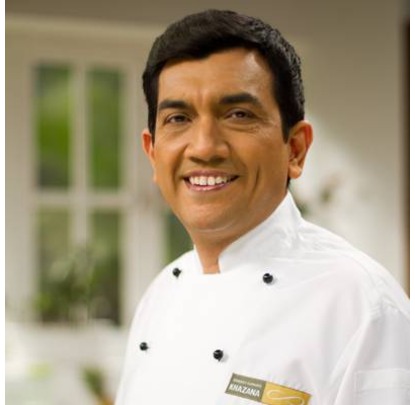 I would like to appreciate the efforts of Madhu Pandit Dasa ji in carrying forward his guru's mission to build a house where the whole world can live happily. I wish him success in the upcoming Vrindavan Chandrodaya Mandir project at Vrindavan dedicated to Lord Krishna.
- Shri Venkaiah Naidu
Former Vice-President of India
Congratulations to Akshaya Patra for serving 5 crore meals in COVID-19 food relief activities across India. Applause for thousands of volunteers who are working Day and Night to to feed the hungry and the poor at this critical time
- Shashi Tharoor
MP, Lok Sabha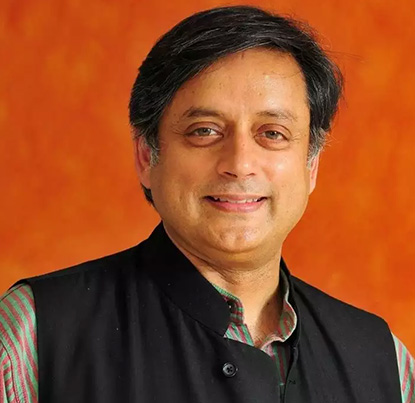 Contact Us
Hare Krishna Hill,
West of Chord Road, Rajajinagar,
Bengaluru, Karnataka,
India - 560010